Lake Conroe Sailing Association will kick off this year's weekly sail boat races with the Spring Series starting at 6 p.m. March 24. Racing starts at Lake Conroe Lighthouse at 6 p.m. and sail to Ayers Island and back. The Spring Series will end on May 26 with a race and awards to the high point winners.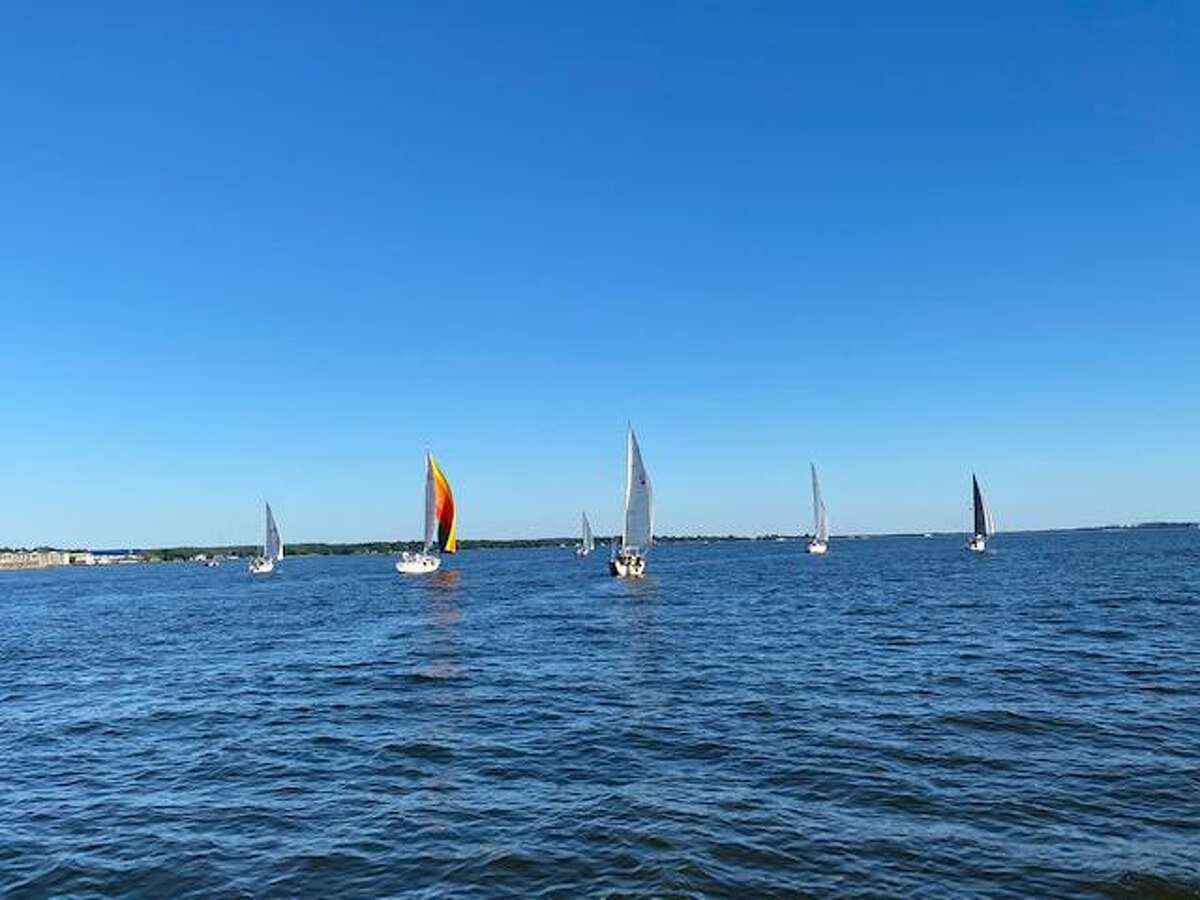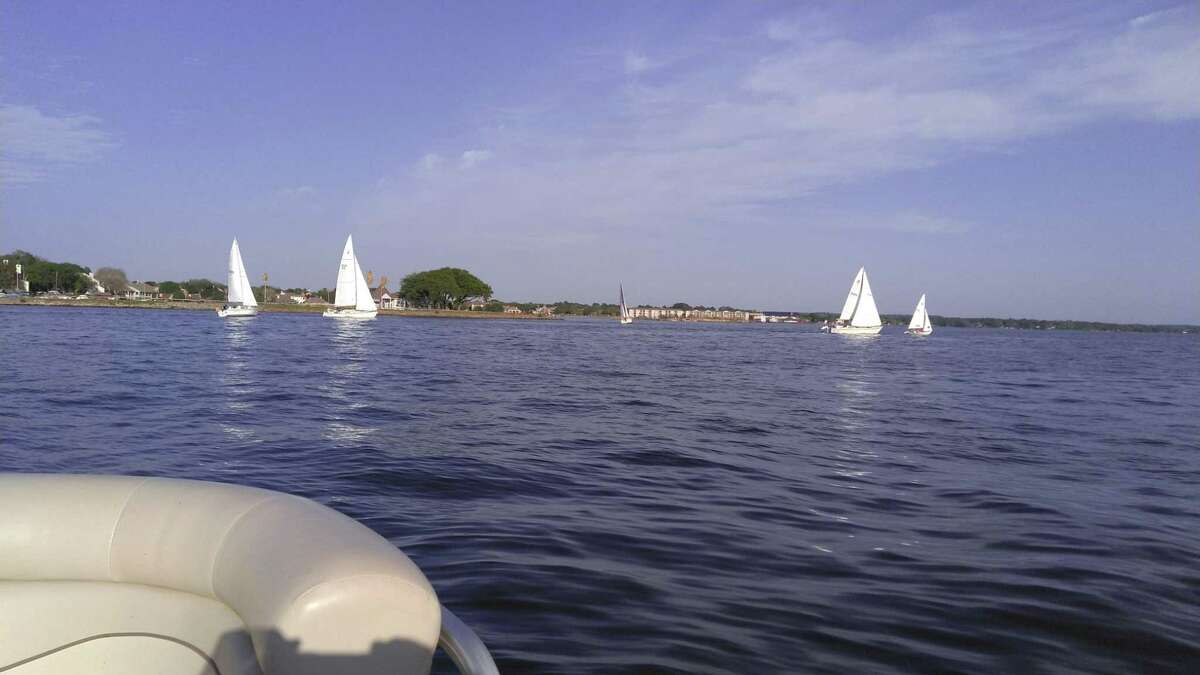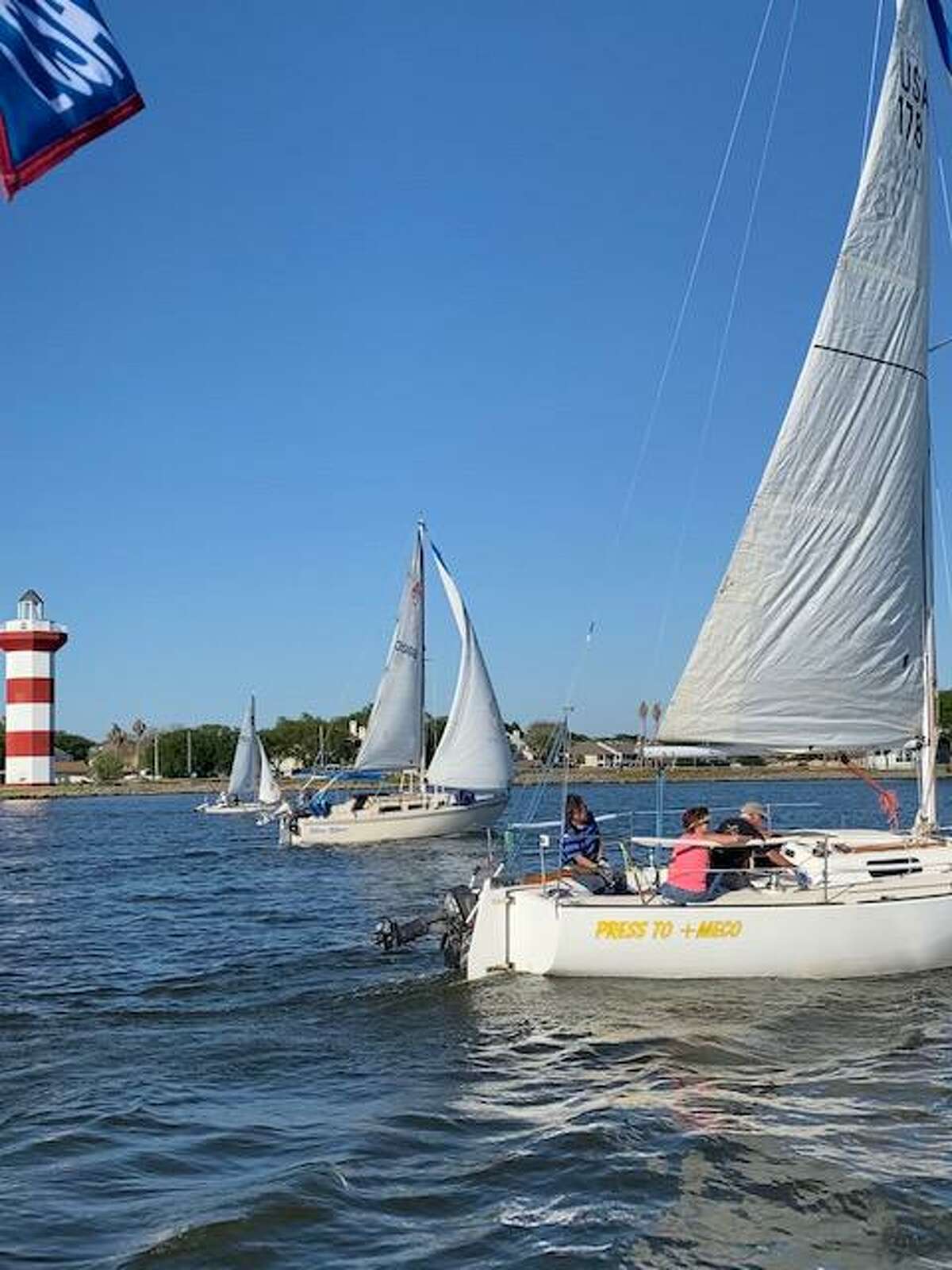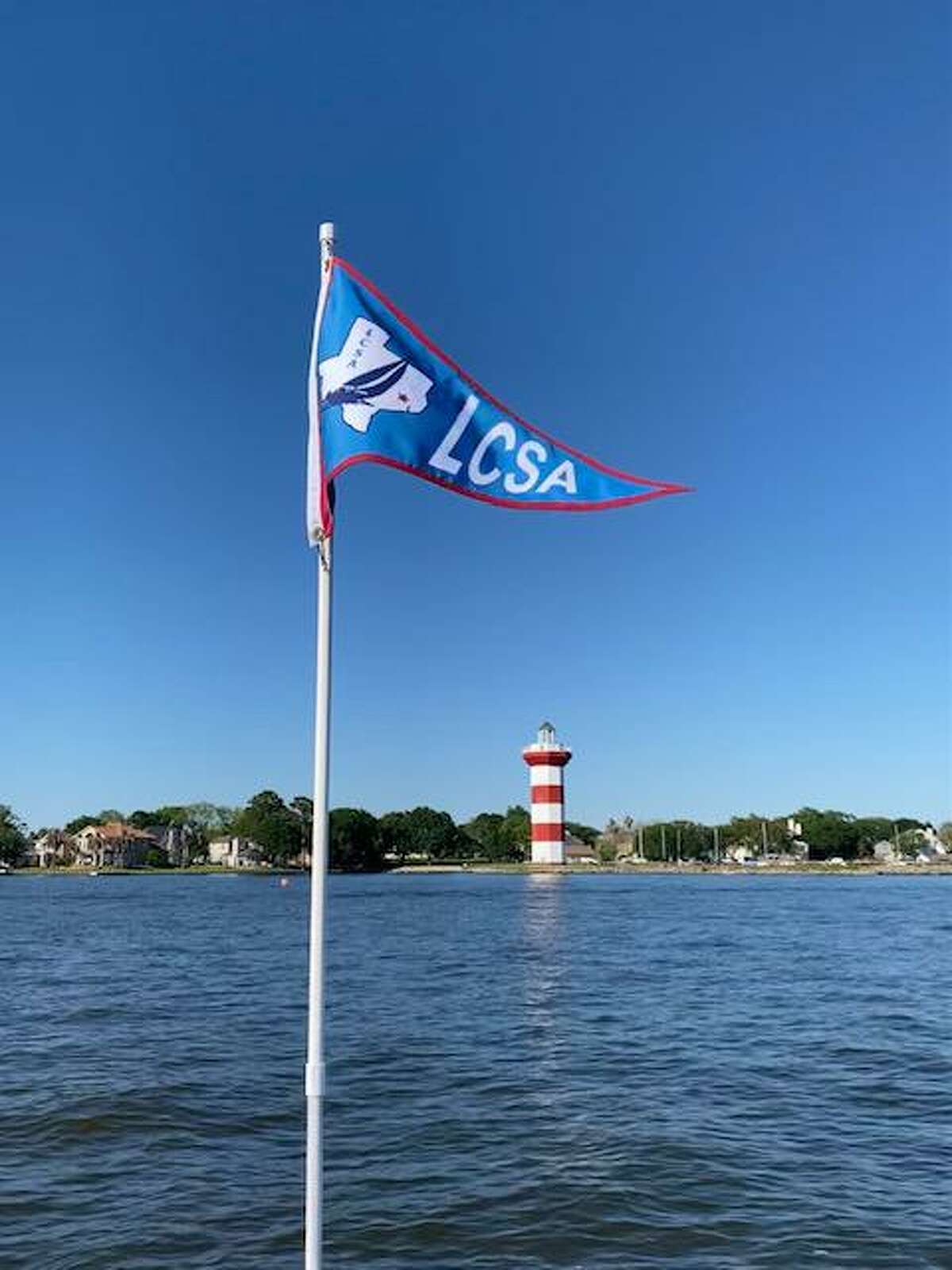 The racing continues with the summer and fall series, weekly on Thursday afternoons. According to the organization's Vice Commodore Bob Lenhart, there was agood turnout of boats during the racing season last year and they hope to have a better turnout this year.
If interested in participating in the racing visit the Lake Conroe Sailing Association website at https://lakeconroesailing.com/.
Member and non-member boat owners are always invited. If you are a non-owner of a boat and would like to crew and enjoy the adventure sign up on our website or show up at Pier 4, Seven Coves, Willis by 5 p.m. on race days.